Here I am around the age of two playing with my cat Thomasina in a coal pile near my home on Biggs Branch.
Howdy, friends and neighbors!
I was born in Pikeville, KY in 1974. My parents had a Bluegrass Band and my father was an artist. Even though I grew up in the hills of eastern Kentucky where coal was king I never was interested in that world. I loved the mountains, history, and heritage, but I had other interests.
I graduated from Elkhorn City High School in 1993 and Pikeville College (now UPike) in the summer of 1997. Shortly after graduating from UPike I discovered an interest in web design and development.
The web held my attention and captivated my imagination.
In 2017, I was chosen as one of Fast Company's 100 Most Creative People in Business for teaching a coal miner how to code and helping start Bit Source, a company located in eastern Kentucky that employs former coal miners as coders.
Currently, I am the Director of Adult Programs for Awesome Inc. One of the programs I manage is the Web Developer Bootcamp in Lexington, Kentucky.
I'm also involved in several start ups and entrepreneurial efforts across the Commonwealth.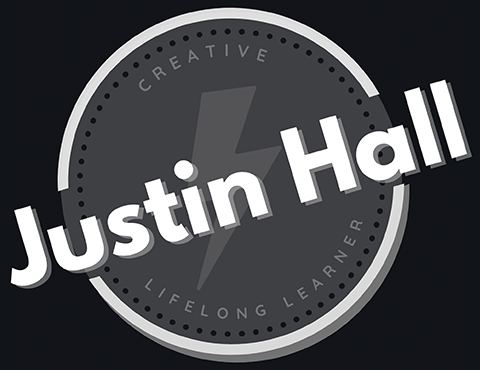 Current Projects
---
Most of these projects below are ideas or thoughts. They represent how I think and what I'm interested in creating. Some of these projects I plan to pursue in some form. Some are just ideas for you to see how my brain works. The rest of the projects are real.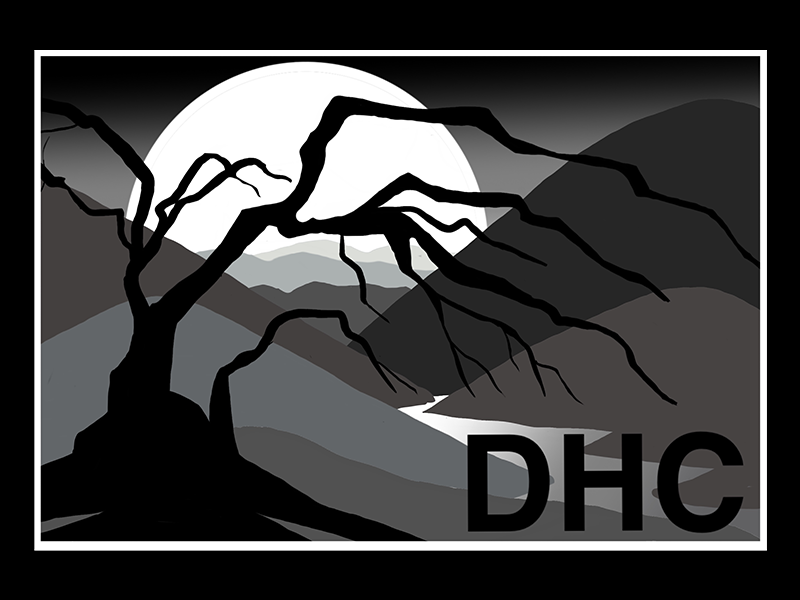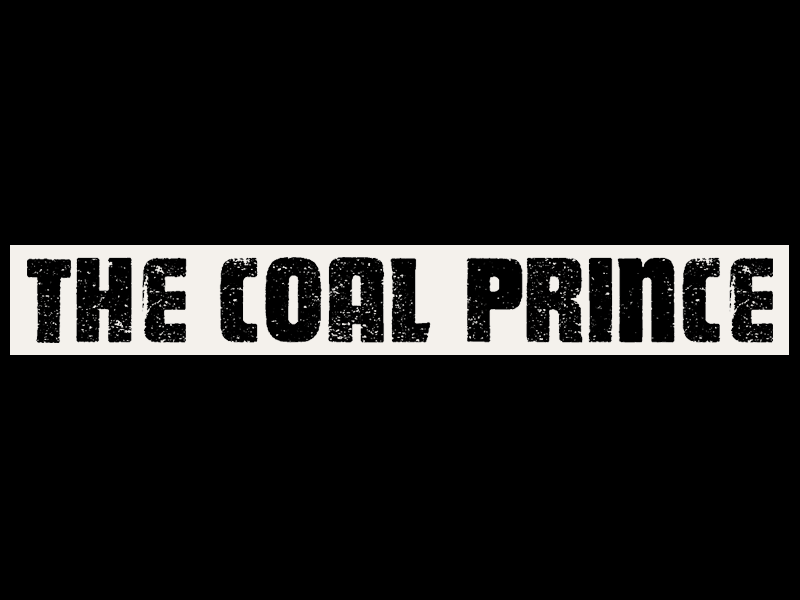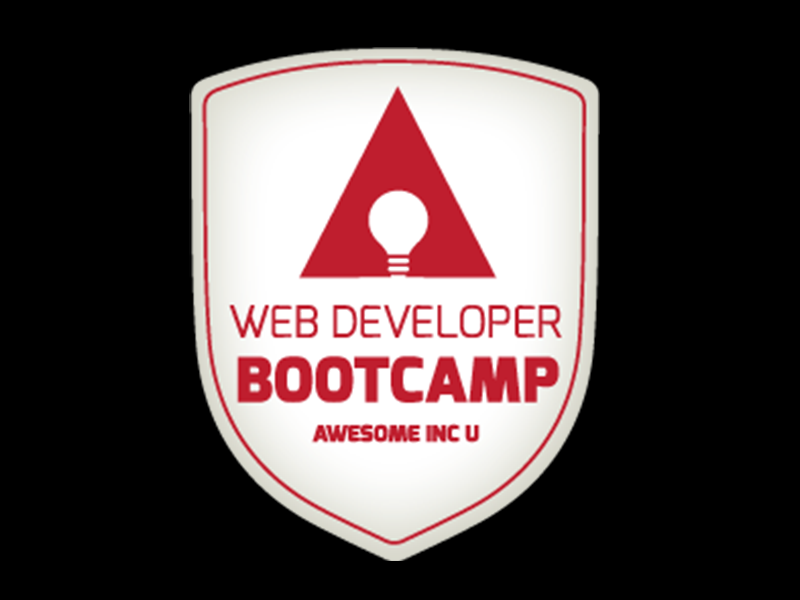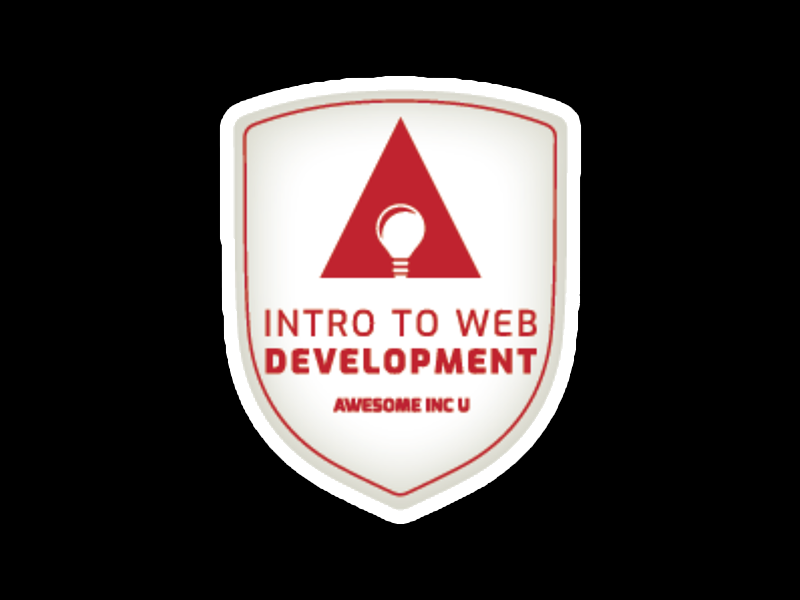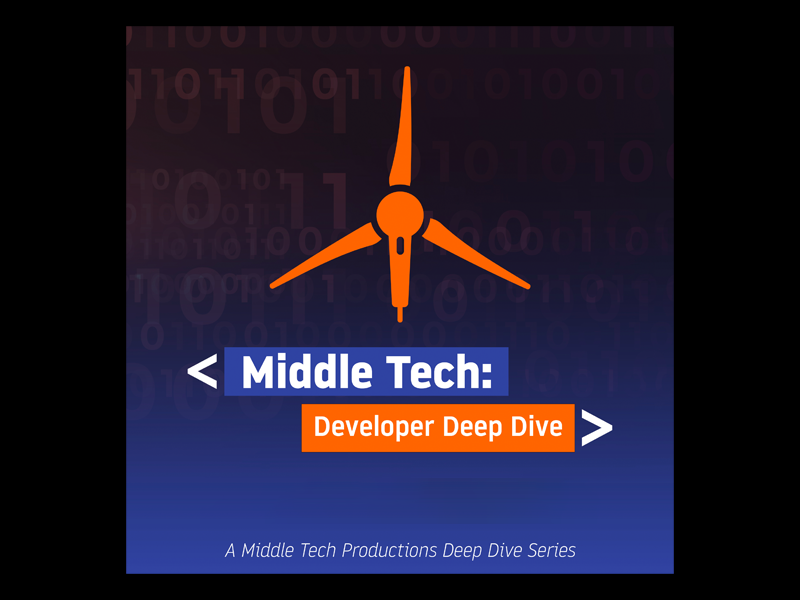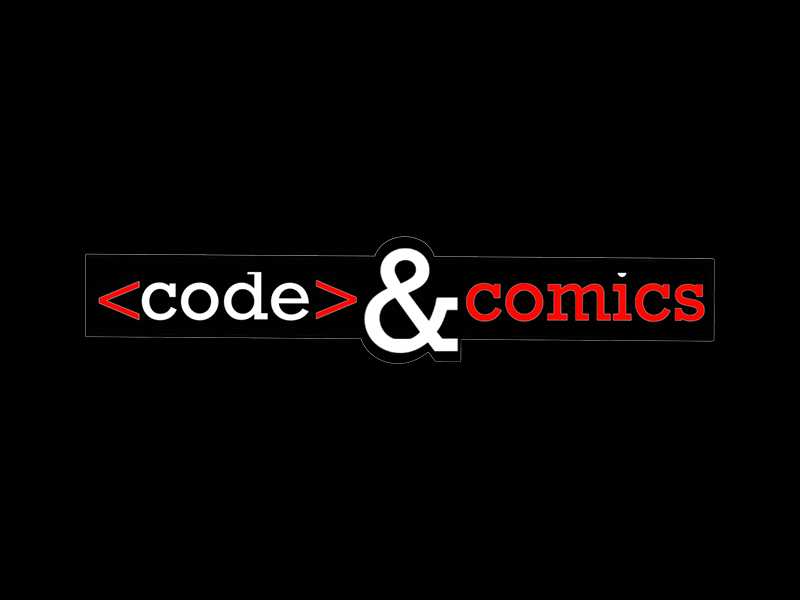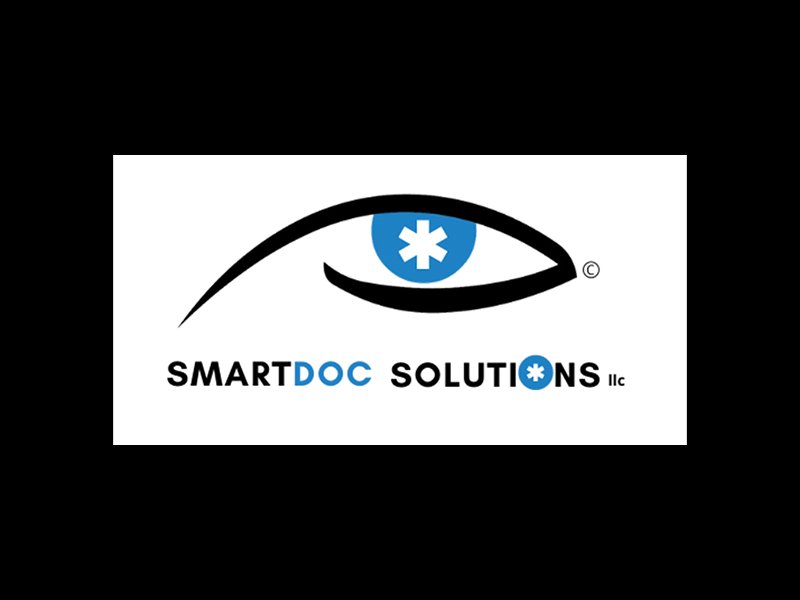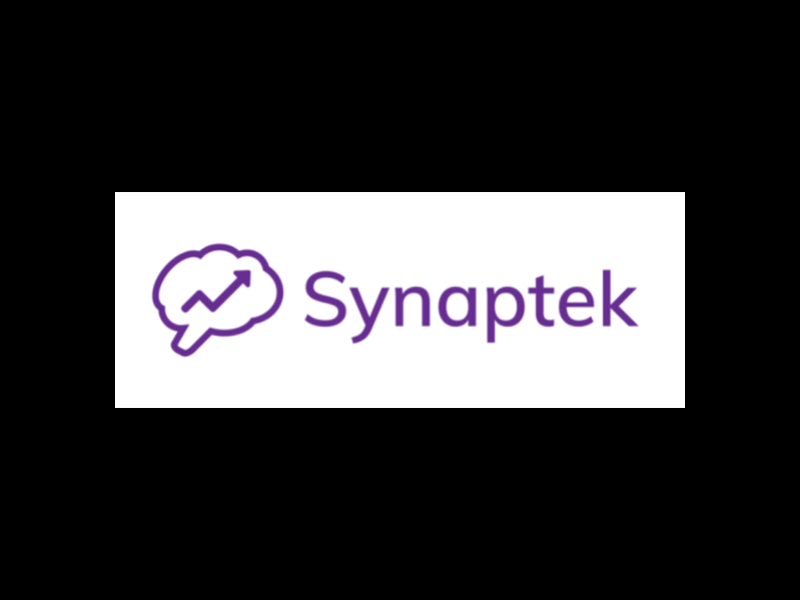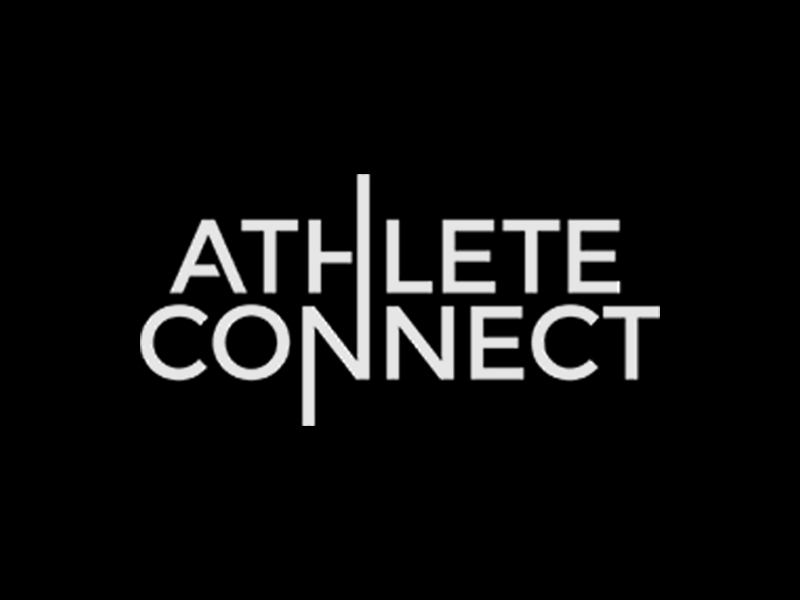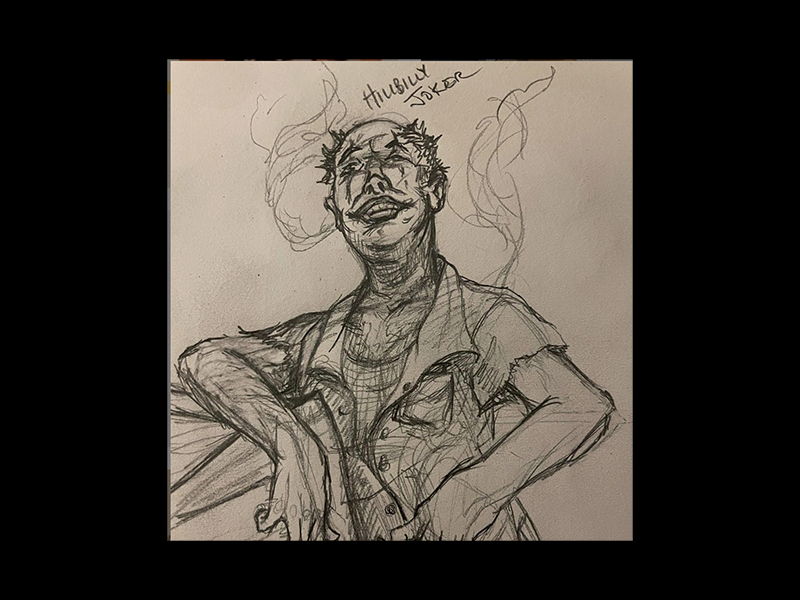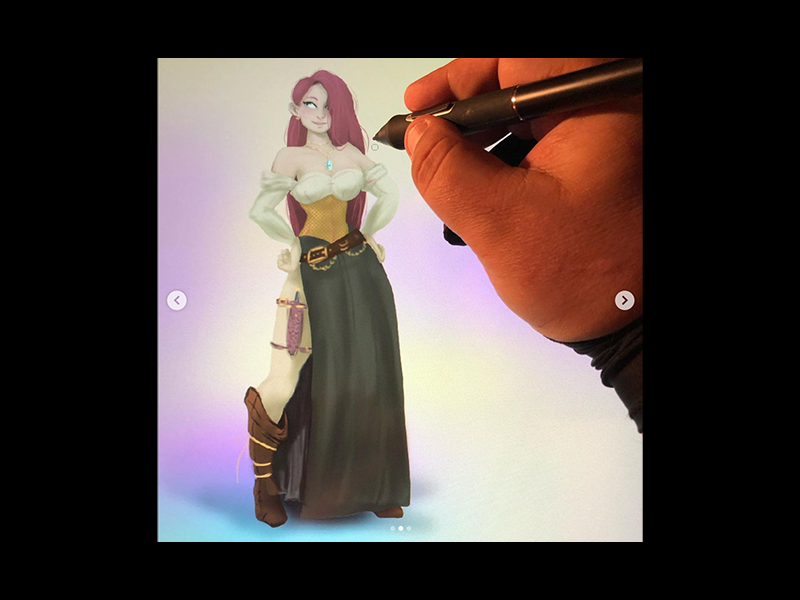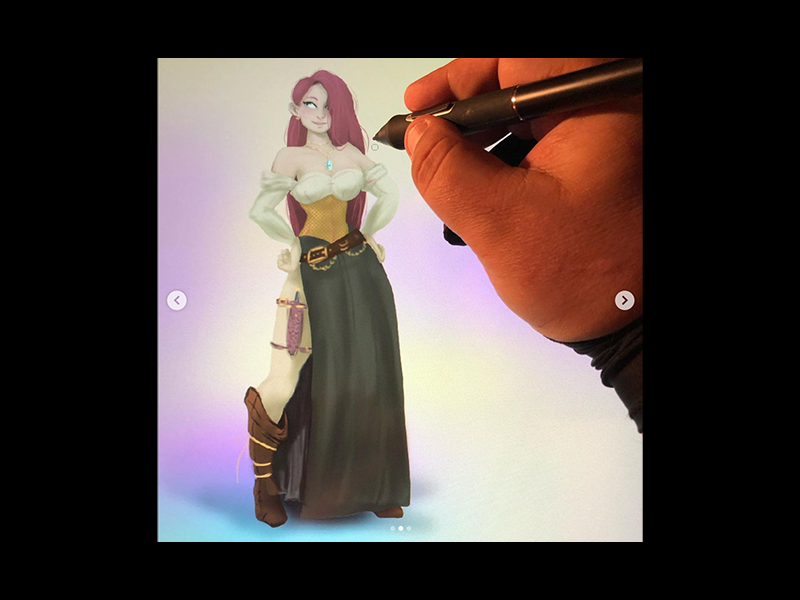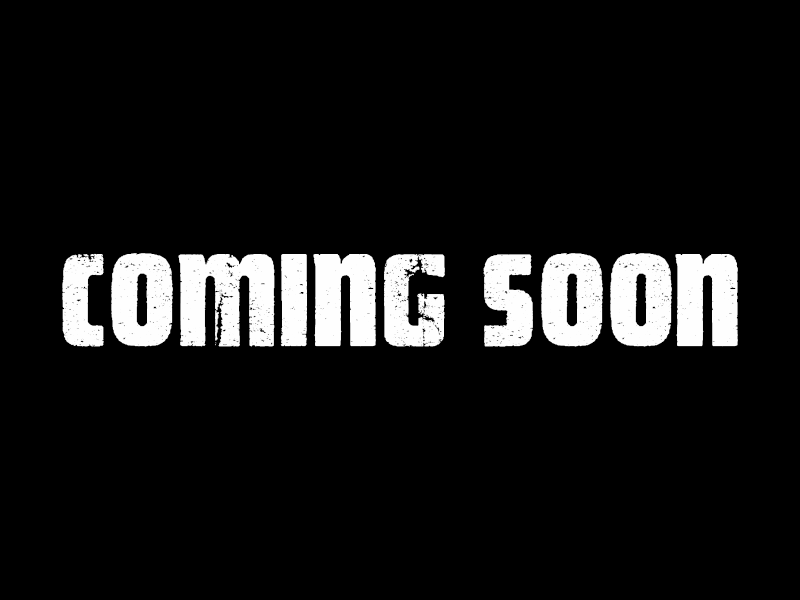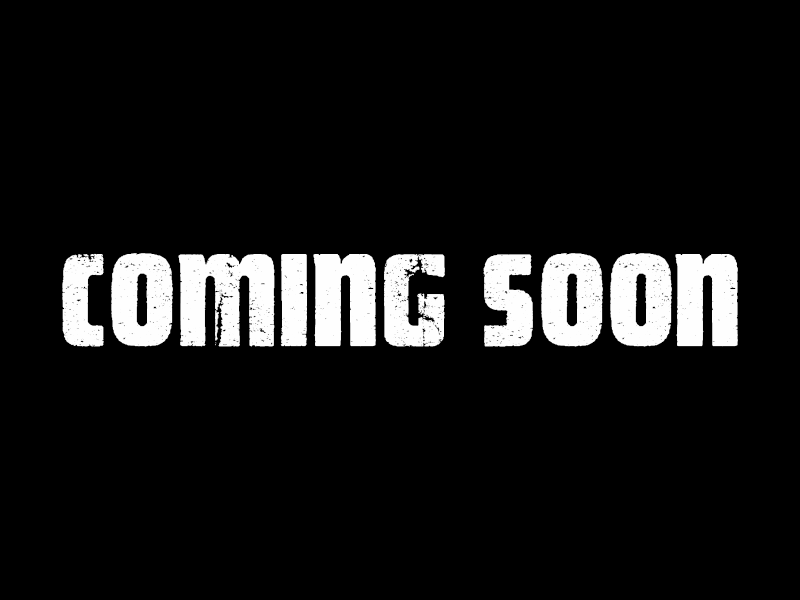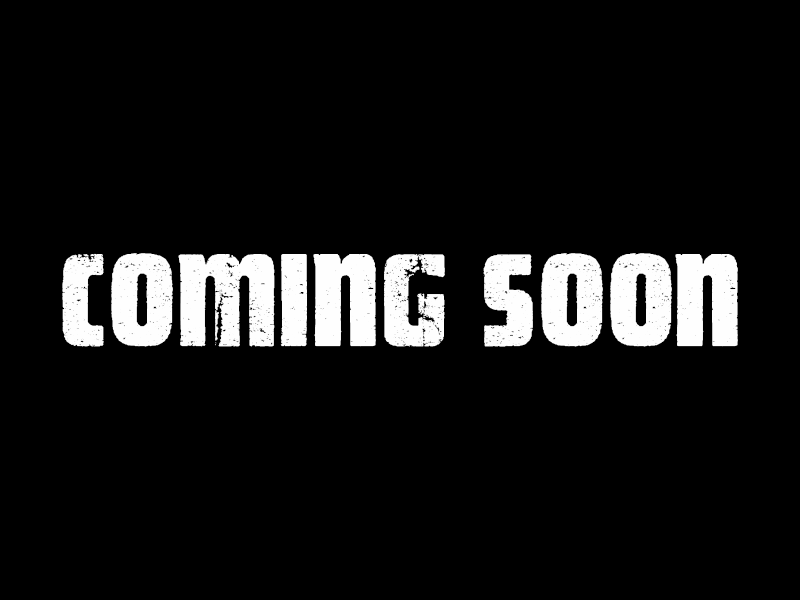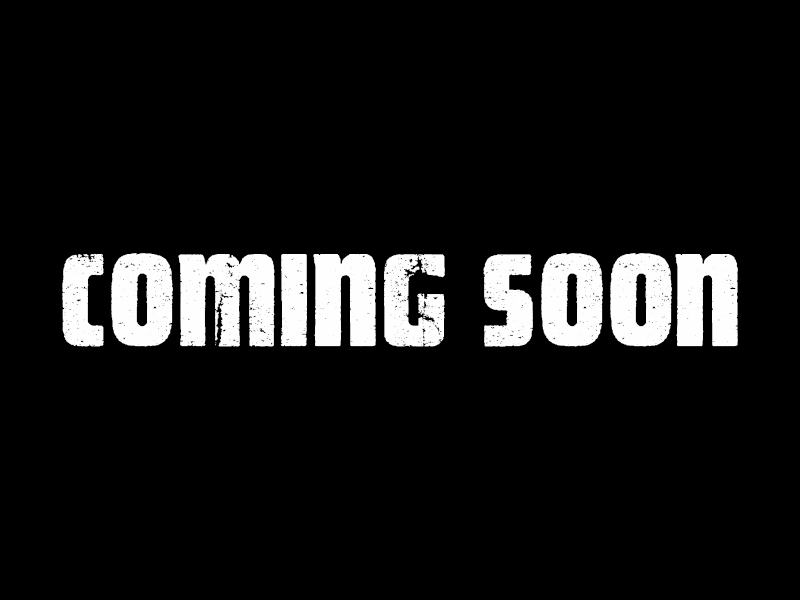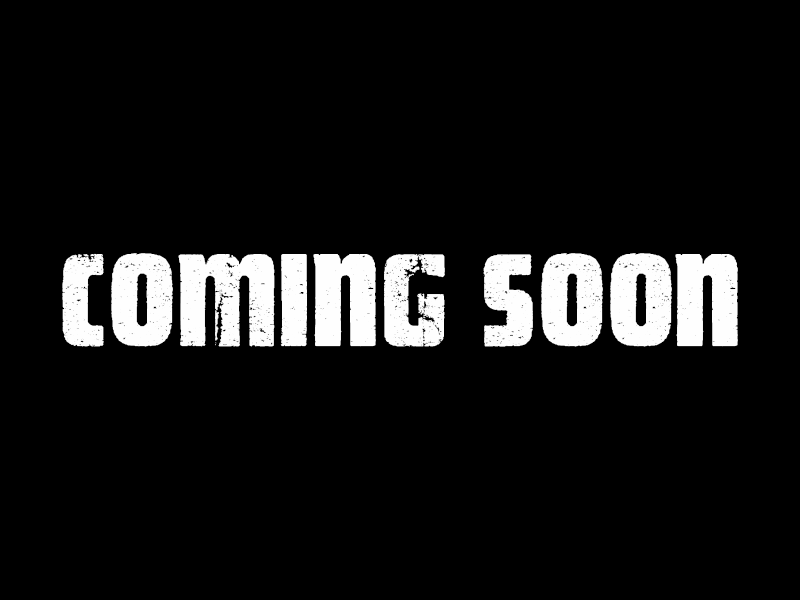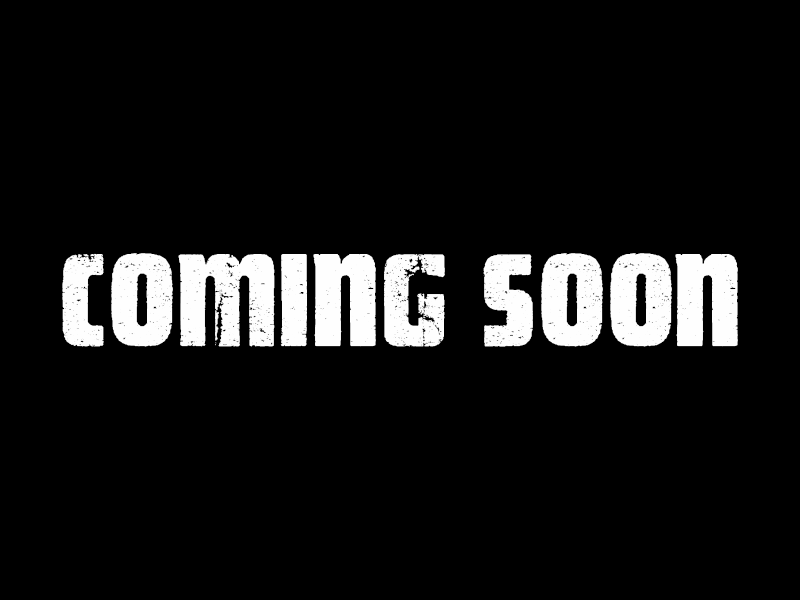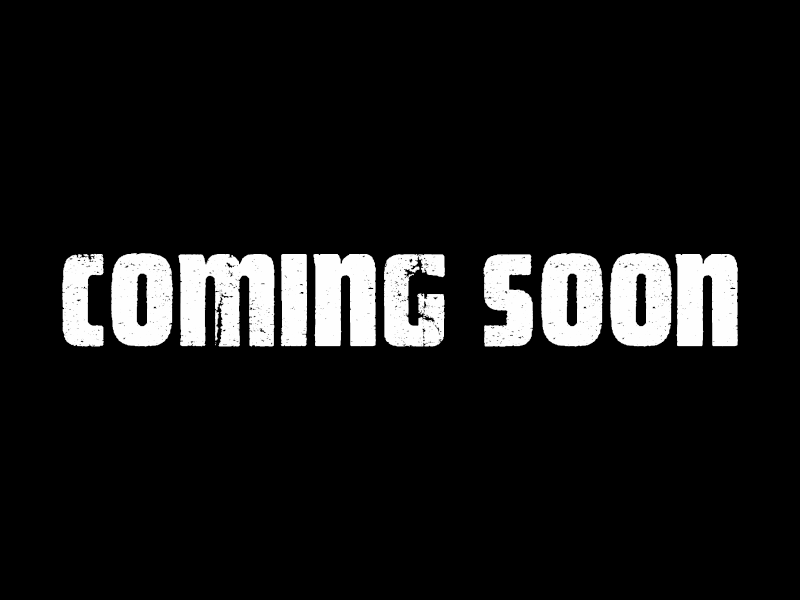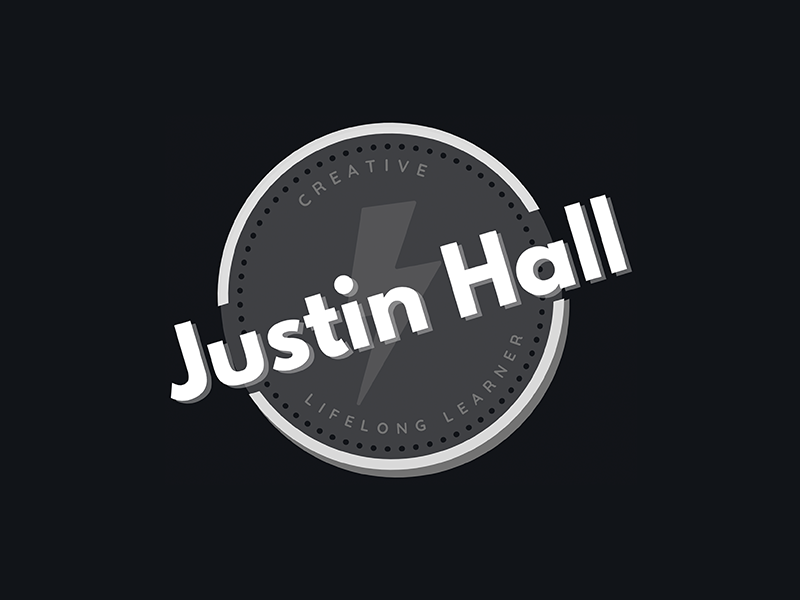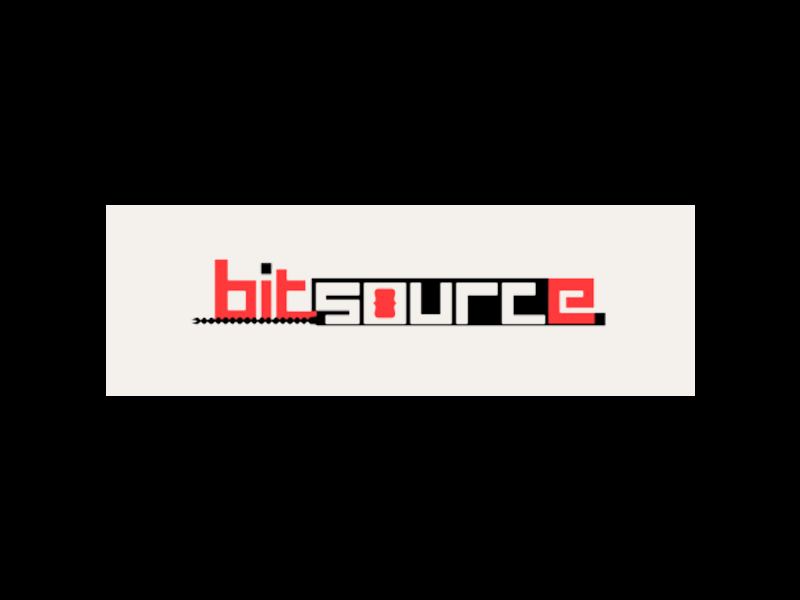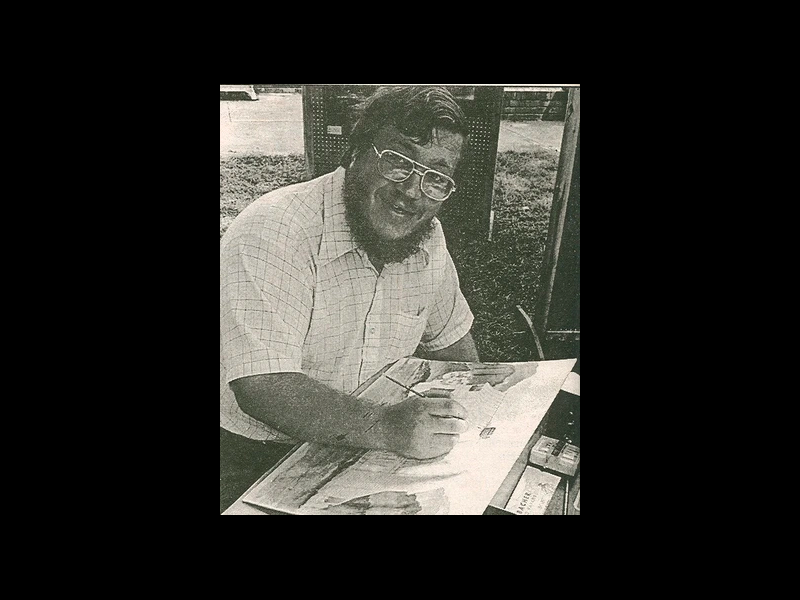 My Talents
---
I've been blessed with talents and a drive to want to achieve goals for myself and others around me.
Digital Artist
Nothing can match the feeling of creating characters, landscapes, and worlds, and bringing them to life.
Software Developer
Problem solving and creating experiences for users of different types on various devices is very rewarding.
Agile Coach
I enjoy watching other people grow by building teams around agile principles via Agile Learning.
Agile Manifesto
Entrepreneur
Building a business or making something out of nothing and turning it into a value is a huge undertaking. It is also an addiction.
Lifelong Learner
When you stop dreaming and learning it is simply time to step aside. Adapt and evolve to survive. #SurviveAndAdvance
Storyteller
In the very near future we are all going to be fixing robots and/or telling stories. What do you want to do? I am enjoying doing both now.